They've done it! Badass.Gal, I'm so proud of you and support all that you stand for and have achieved in your first year of life. Cheers to you!
Badass.Gal is a project by Young Creative Council which launched on International Women's Day 2018. It was created by Advertising Duo Charlotte & Danny, who wanted to celebrate amazing women, not just once a year, but every single day of it! That's right, 365 incredibly talented women all on one platform for you to binge read about.
Charlotte & Danny regularly visit schools and universities to chat to ambitious students hoping to enter the Ad World, but over the year's they noticed something: "classrooms and lecture theatres they were speaking in were full of ambitious young women, yet the industry they were working in was lacking them."
That's where Badass.Gal comes in, hoping to smash these stats by celebrating young creative females who are already going above and beyond, regardless of their 'years experience'.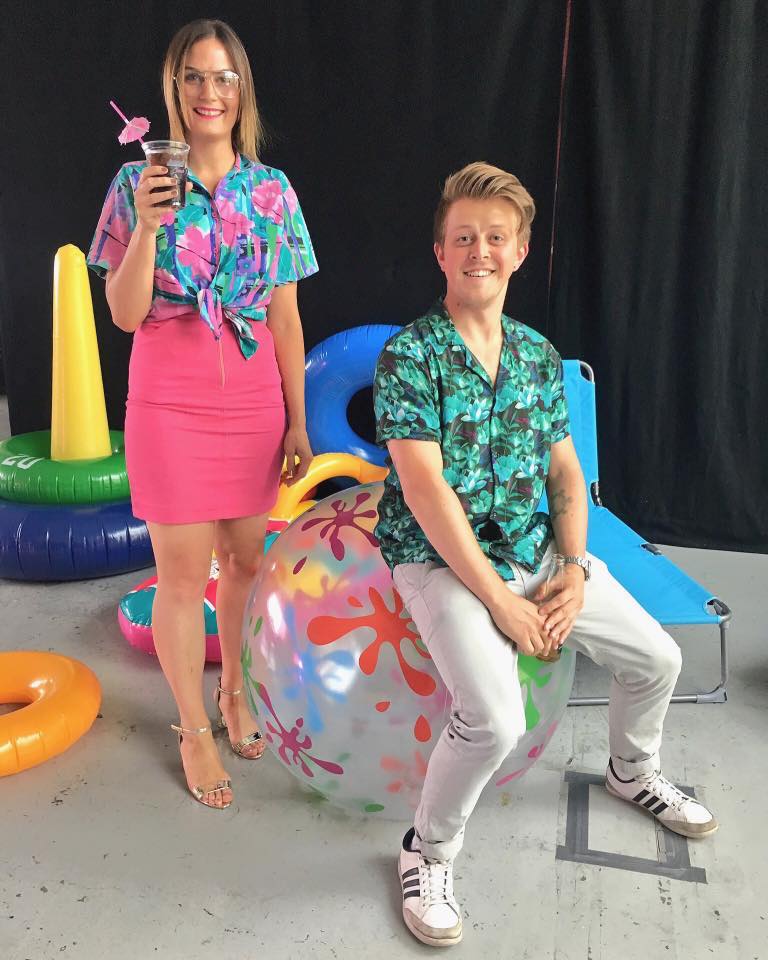 London Creative Team &
The Founders of Badass.Gal
Badass.Gal runs totally on nominations. So it's up to your
creative directors, mentors, teachers, lecturers and friends
to nominate a Badass Gal that they know.
Badass.Gal has given young creatives something to strive for, something that will bring them confidence and pride, and I am so proud to be apart of this community of inspirational women.
Bring on 2019 and 365 more Badass.Gals!